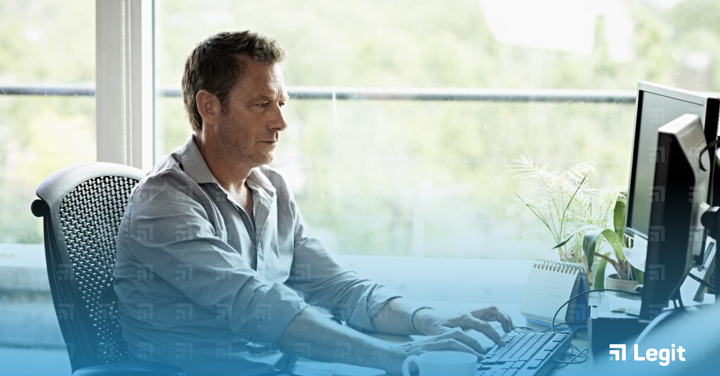 With over 40 million data points and 2 million experts, it's safe to say that there is not a shortage of information within Legit. Here are some nifty tips that will help you surface the most relevant information in no time. 
1. Better Queries = Better Results
The best queries on Legit are specific technology areas. Don't be afraid to be very specific, as detailed queries will help you see more relevant results.
Here's an example of a good search query - you'll notice how narrow it is:

While you can still see results on single-word terms, you would be missing out on a significant benefit of Legit. The platform uses natural language processing to surface the most relevant results. Unlike search tools that were not built for the life sciences, Legit was built for the industry and can handle more complex requests.
In addition, you can also search for a person's name to see if they have a Legit profile and view their published work.
Do avoid generic one-word searches since these will simply yield generic results.
2. Use The Tabs

There are four tabs at the bottom of the search bar to help you see different result categories:
Experts: view profiles of people who are skilled in a particular topic.
Publications: only view the literature on a related topic.
Internal Experts: an exclusive view of experts within your organization or subsidiary who match your query. *
Internal Documents: a select view of literature within your organization or subsidiary that matches your query. *
* These tabs are only available within the enterprise plan. To learn more about this request a demo using this link.
3. Add Filters
There are three main types of filters you can use within Legit: data sources, geography filters, and date. 

Data sources allow you to modify the criteria used to rank a person's expertise on a given topic. For example, you could only check the Clinical Trials box to see profiles of experts who have experience in DHODH inhibitors for acute myeloid Leukemia.
Geography filters are a convenient way to identify experts within a country. You can overcome collaboration barriers associated with the expert's language and time zone.
Curious to give these a try?