The importance of key opinion leaders (KOLs) within life sciences has increased over the years. According to a 2015 study, 60% of respondents indicated that opinions from KOLs have the most influence on their decisions.
Recent trends also show that KOL partnerships are not just reserved for the later stages of clinical trials or during drug commercialization, but are increasingly more involved across the entire development cycle - including the R&D stage.
Yet as KOLs become more and more popular, it is still challenging to find them. If you also struggle to identify KOLs, you are not alone.
Here are the best ways to identify KOLs across the life sciences.
The Difference Between KOLs and Experts
KOLs and experts are sometimes used interchangeably but represent very different profiles and have distinct identification processes.
Experts are people with an unusual amount of knowledge, skill, and experience of a particular topic.
KOLs are respected experts with a significant level of influence in their fields as a result of their publications, presentations, and relationships with highly respected institutions. Their expert opinions and actions can have a notable influence on others. 
Collaborating with either an expert or a KOL can be highly valuable. Each is poised to support different goals, but companies need to choose the most suitable person according to their objectives. As an example, if you are looking to understand an emerging technology, opting to collaborate with an expert would be more effective than tracking down a KOL. Often experts interact with their work daily and will thus have unpublished insights that are valuable and hard to obtain from KOLs.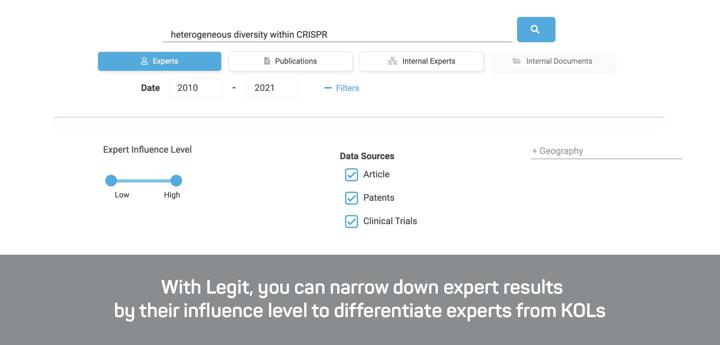 The Most Effective Channels To Discover KOLs
If you don't have time to read through numerous books and articles on a topic to identify the most prominent KOLs yourself, here are the most effective methods you can use:
4. Search Engines
PubMed and Google Scholar are popular choices when it comes to finding experts and KOLs. Both tools are free and contain extensive amounts of information. Searching for a specific topic will yield several KOL and expert profiles.
While it's not possible to contact someone directly through PubMed or Google Scholar, knowing the name of the institution could help narrow down the search for someone's contact information.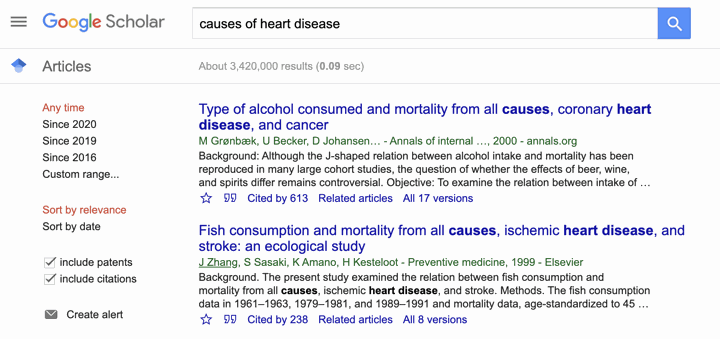 3. LinkedIn
LinkedIn profiles are great tools to evaluate someone's experience, given that most profiles include someone's education, patents, and work history. Metrics such as someone's network size, number of followers, and engagement rate with someone's post makes it easy to differentiate an expert from a KOL. Unlike search engines, LinkedIn makes it incredibly easy to contact someone directly through the site.
However, LinkedIn falls short when it comes to the quality of the information. Personal profile data is self-reported, and it's tough to verify whether someone is, in fact, proficient in an area of expertise. As a business network, it lacks focus on life sciences, making it hard to find niche experts.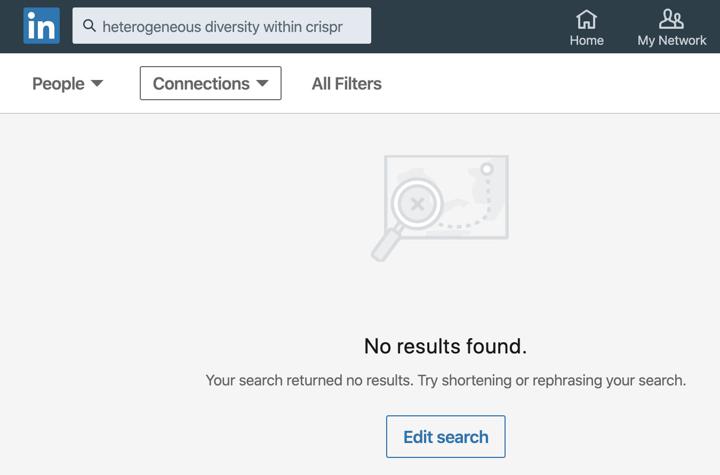 2. Personal Networks 
Personal networks are one of the most popular and effective ways to identify KOLs and experts. A personal network becomes more powerful when you tap into your second-degree connections. Always finish your conversations by asking who else they think you should be meeting.
However, the size and area of expertise of your network will generally limit the types of KOLs and experts you are able to access. Also, the fact that introductions may rely on two or more people to make the connection it can be time-consuming and slow to connect with your target.

1. Legit
Legit combines the best of search engines, social network sites, and personal networks to allow you to identify experts and KOLs instantly. Users input a query, review the profiles, and connect with an expert or KOL easily.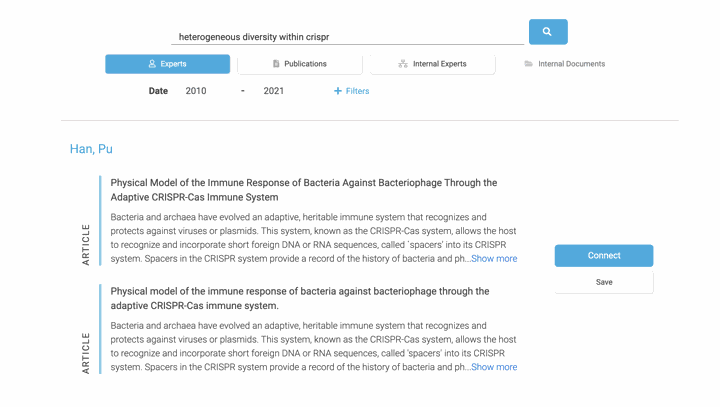 With Legit, users can: 
Connect with anyone within hours 
Conveniently discover experts and KOLs through advanced filters 
Identify expert profiles from within and beyond their organization
Curious to learn more?