Legit's editing feature allows you to easily keep your profile up to date with ease. Whether you want to update your profile picture, hourly rate, or experience, follow these simple steps to see immediate results.
Step 1
Once you are logged in, head over to your personal profile by clicking on the "Profile" link at the top right of the menu.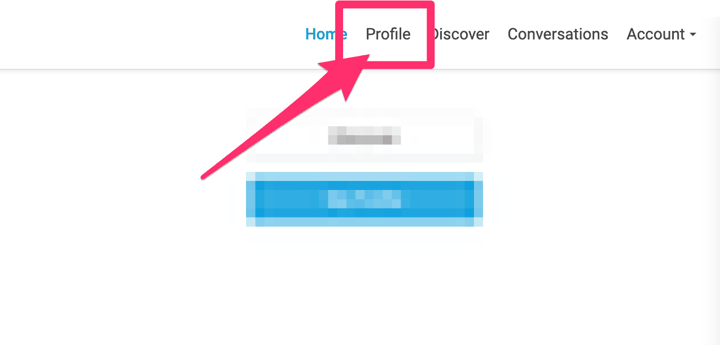 Step 2
Toggle the blue "View" switch to turn on the edit mode. The switch will turn green to signal that you have successfully activated editing mode. 

Step 3
Click on any section you'd like and start making edits. 
Step 4
When done, click the blue "Save Changes" button to save and publish your edits.

And done! Now you have an updated profile. 
Please note that toggling the "Edit" switch off before saving any changes will cause you to lose your progress. 
When to update your profile? 
Having a complete profile helps increase your visibility and ensure that companies have your most recent information around your expertise and rate. We made editing profiles accessible and straightforward so you can edit your profile as soon as anything in your professional life changes.