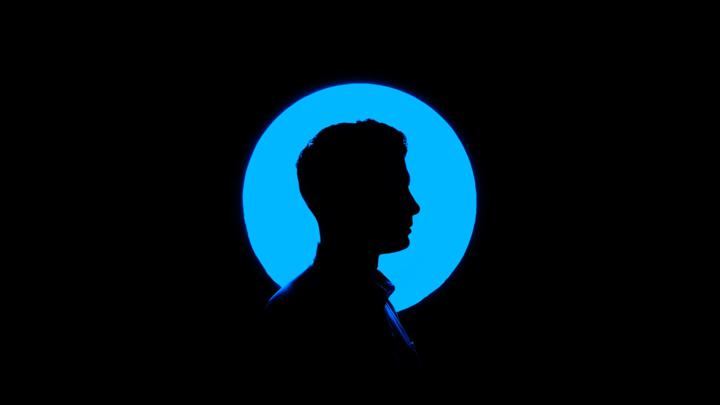 We get it, nobody likes to see a generic stick figure on their profile. Here's how you can add a profile picture to your personal profile. 
Step 1
Find a photo of yourself on a publicly accessible website.
Step 2
Right-click the image and select "Copy Image Address" from the pop-up menu.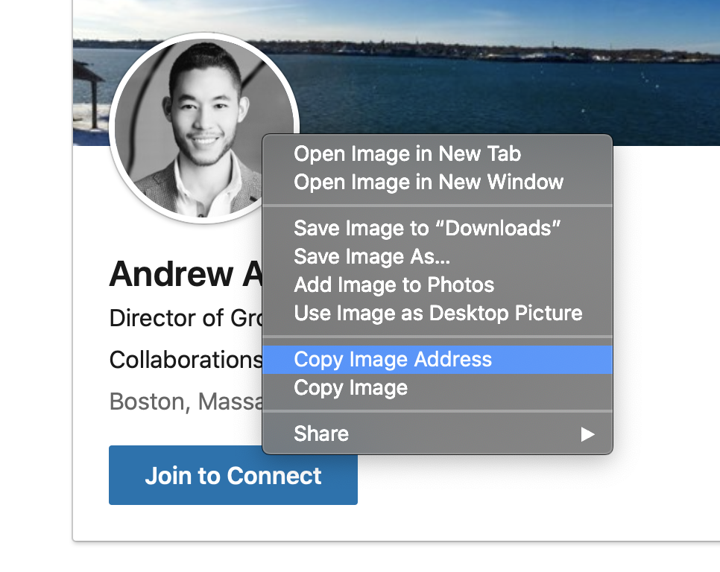 Step 3
Head back to your Legit profile and click on the grey avatar.
Step 4
Paste the image address you copied on step 2 inside the box and click "Save".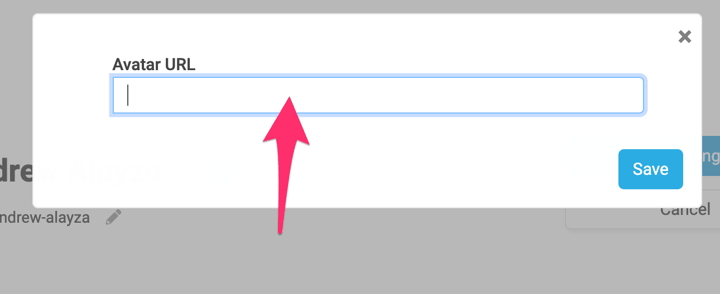 Step 5
Once you are done editing all other sections, click "Save Changes" to save and publish all your edits. 
And voila! Goodbye stick figure and hello profile picture.