Once your Legit profile is complete, you are ready to receive paid messages from people outside of your network.
Here are some of the most effective methods Legit users have utilized to drive more visits to their profile and receive more paid message requests. 
1. Link Your Profile Across Social Networks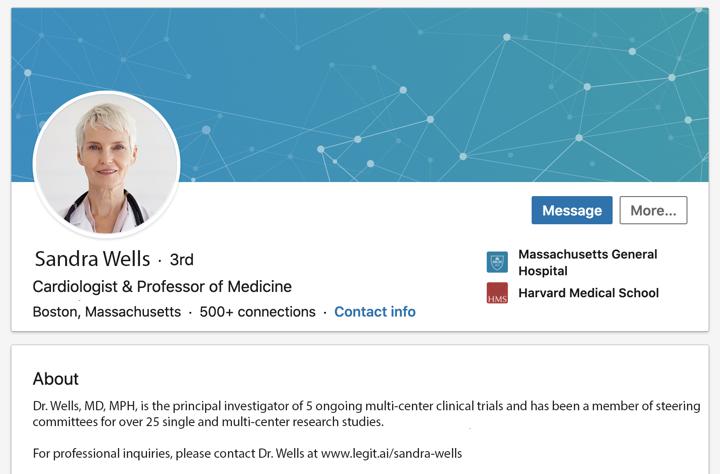 You can put a link to your Legit profile across all your public social media accounts. Some of the most effective ones are:
Twitter
LinkedIn
Google Scholar
ResearchGate
By adding a profile link on social network sites where there is high traffic, your Legit profile will be placed in front of people searching for ways to get in touch with you. 
2. Include A Link On Your Publications

Placing links to your publications under your Legit profile,  makes it easier to answer questions about your past work and expand it. This is the key to meaningful collaborations.
According to a recent study we conducted, 7 out of 10 readers would contact the author of a publication if the author's contact information was easy to obtain. Linking your Legit profile is a great way to start meaningful collaborations.
3. Actively Posting On Social Media
Consider publishing a brief post across your social media sites with your Legit profile link and a short sentence about the types of questions you can answer.
If you don't feel like writing yourself, simply head to your personal profile and use the "Share" button. This button lets you review a pre-written message and easily post across most social sites.

4. Reply To Messages With Your Legit Profile 
Most people receive dozens (if not hundreds) of cold messages a day and it can be difficult to surface the most relevant and important ones. 
To help prioritize messages and decrease the noise, you can reply to inbound messages across email, LinkedIn InMails, and other types of private messages with your Legit profile.
---
We'll be launching new ways to help you generate more visits to your Legit profile because we believe that your time and knowledge are valuable. If you have any feedback or requests, email us at hi@legit.ai.